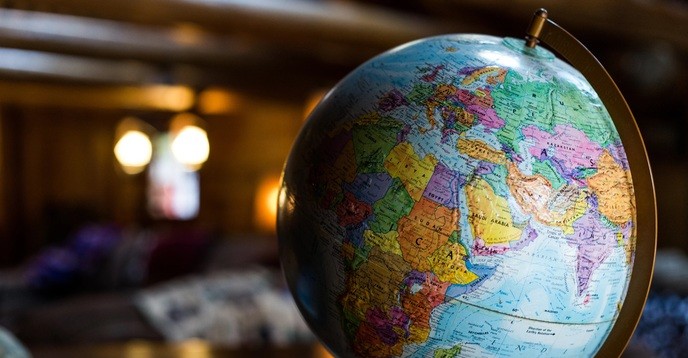 Temple University's Communication for Development and Social Change (CDSC) Master's program is very unique; while most communication/media master's programs train students to work for the media industries, this university master's program curriculum centers media and communication as key components of social change and social justice. In the United States, only Temple University and Ohio University have master's programs focused on communication for social change and social justice.
CDSC is a one-year program. Drawing from a long history and extensive research on the practice of communication for social change, this program is designed to meet the challenges of the 21st century in areas such as climate change, food security, human rights, gender equality, racial justice, peace and conflict, and public health. The curriculum emphasizes the key roles that empowered communities, local voices, and participatory strategies play in social change processes. There is a pressing need for communication for social change experts—specialists in communicating within local communities and governments, and nongovernmental and civil society organizations. Many specific skills are required, including leading participatory interventions; designing and implementing communication campaigns; managing and evaluating social change projects; promoting and training in the area of media and information literacy; using media and digital platforms for social change.
Communication for social change professionals can help build consensus, raise public understanding, and generate change by effectively using the range of communication alternatives available, whether through facilitating dialogue, producing media campaigns, promoting community media, or facilitating local storytelling. Full-time students in CDSC have the opportunity to complete their studies within one year, get hands-on experience through fieldwork, and put advanced communication knowledge into practice.
More information at https://www.temple.edu/academics/degree-programs/communication-for-development-and-social-change-ms-co-cdsc-ms
Clemencia Rodríguez
clemencia@temple.edu
Professor
Director of the MSP Master of Arts Program